Gluten Free Popcorn Flavors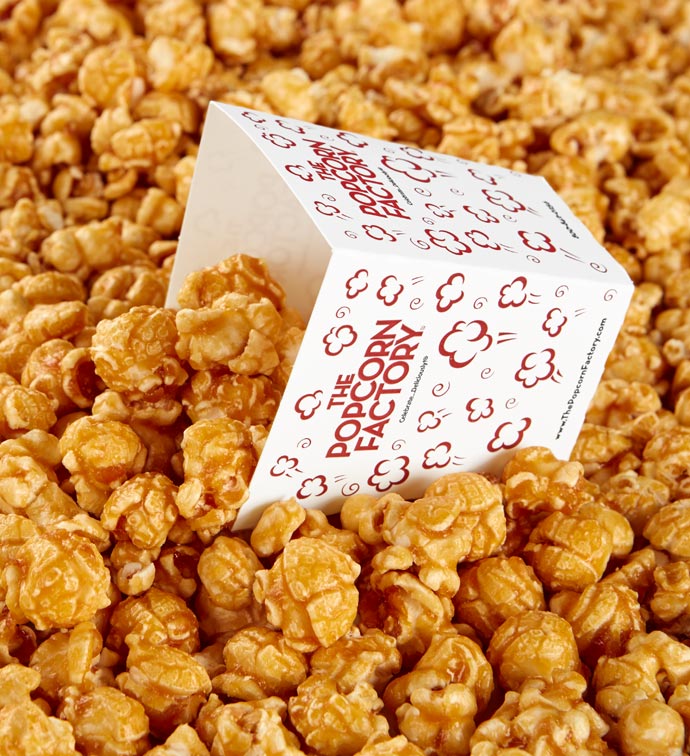 The following products are gluten free:


Almond Pecan
Bacon Cheddar Popcorn
Banana Popcorn
Black Kettle Corn
Blue Butter Popcorn
Blue Kettle Corn
Butter Popcorn
Butter Toffee
Butter Toffee Almond Popcorn
Butter Toffee Popcorn Ball
Caramel Apple
Caramel Apple Popcorn Ball
Caramel Corn
Cheese Popcorn
Cheesecake Base
Cherry Kettle Corn
Chicago Hot Dog
Chicago Pizza Popcorn
Chocolate Kettle Corn
Chocolate Peppermint
Cinnamon Popcorn
Cinnamon Toast Popcorn
Cornfusion
Cranberry Kettle Corn
Crunchy Peanut Butter Popcorn
Dark Chocolate Sea Salt
Double Cheese
Drizzled Caramel Corn
Grape Jelly Kettle Corn
Green Butter Popcorn
Green Kettle Corn
Halloween kettle Corn
Holiday Kettle Corn
Jalapeno Popcorn
Kettle Corn
Key Lime Kettle Corn
Milk Chocolate Drizzled Caramel Corn
Orange Kettle Corn
Passion Fruit Popcorn
Peanut Brittle
Peanut Butter
Peppermint Kettle Corn
Pink Kettle Corn
Pink Mixed Berry Kettle Corn
Pixie Popcorn
Popcorn Ball
Popcorn Egg
Popcorn Heart
Popcorn Shamrock
Purple Kettle Corn
Purple Raspberry Kettle Corn
Red Butter Popcorn
Red Kettle Corn
Red Mixed Berry Kettle Corn
Salt & Vinegar Popcorn
Sea Salt Slim
Sour Green Apple Corn
Spicy Dill Pickle Popcorn
Spicy Jalapeno Dill Popcorn
Spring Green Kettle Corn 
Spring Orange Kettle Corn 
Spring Yellow Kettle Corn 
Sriracha Chili Popcorn
Strawberry Popcorn
Sugar Free Caramel Corn
Toasted Coconut Popcorn
Toffee Caramel with Sea Salt
Valentines Kettle Corn
Vanilla Ice Cream Popcorn
Very Berry Kettle Corn
White Cheddar Popcorn
White Chocolate Drizzled Peppermint Corn
Zombie Corn

The above products contain or may contain artificial colors and flavors.


*Please note: We do process other products that contain gluten in the same facility. We have strict procedures to prevent cross contamination, however there is a remote possibility that gluten could be present in a trace amounts in these flavors. Many of our flavors are seasonal and may not be available at all times.