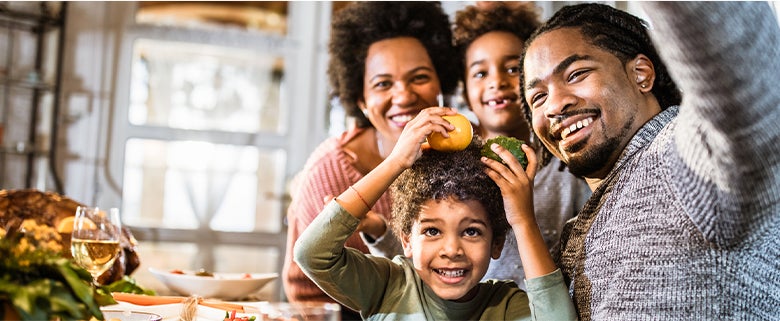 Nurturing Relationships
Showing gratitude is invaluable for all of our relationships. But the busier life gets, the more challenging it can be to nurture the bonds we share with others - and even ourselves.
With the Christmas season upon us, now's the perfect time to reach out to friends and family, no matter how far the distance or how much time has passed.
From small gestures to big, and everything in between, there are lots of ways to let a loved one know how much you appreciate them.
Tips on Staying Connected:
Text, Email, Post
When it comes to staying in touch, living in a digital world has its advantages. Whether it's a short text or Facebook post to say hello, or a long e-mail to say more, reaching out in this way can go a long way to let someone know they're on your mind—especially during the holiday season when people can be feeling lonely.
Go Old School With a Handwritten Letter or Card
When was the last time you sat down and practiced your penmanship? Help revive the art of letter writing, while reaching out to the people you love, by surprising them with a handwritten letter or card. (Bonus: everyone loves getting something other than bills in the mail!)
Say "Yes" to Plans
Listen up, homebodies…it's time to get out your planner and get something on the calendar. Even if it's just for a half hour to catch up, meeting someone face-to-face is one of the best ways to connect. And you don't have to leave home to do it.
Host a Holiday Get-Together
Are you the one who brings everyone together? People love a good party. So, start working on that guest list, and get ready to open up your home…or have it somewhere you won't have to clean up after. The stories and laughs you'll share are invaluable.
Send a Little Something…or a Big Something
Reaching out doesn't have to cost a thing, but sometimes a well-chosen gift can mean all the difference in somebody's day. Surprise them with a sweet something from their favorite place. And if you can't think of what to give, flowers and food gifts are a great choice. Lucky for you, we have a lot to choose from.

Staying Connected With Yourself
This is so easy to do because the only person it requires is you. Here's a list to get you started:
Meditate

Stop & Enjoy Nature All Around You

Read a Book

Listen to Music, an Audio Book or a Podcast

Do a Solo Activity: Museums, Concerts, a DIY Project

Volunteer

Exercise

Download a Self-Help App That Works for You

Become a Plant Parent

Feng Shui Your Home